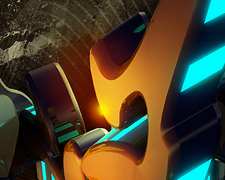 The Featured Wallpaper of the Week is a weekly feature of great wallpapers done by awesome designers.
In this week, we will feature "HyperGraf" by James Knowles and Alastair. Get to know the concept about the wallpaper and some information about the designers.
It's time change your wallpaper now!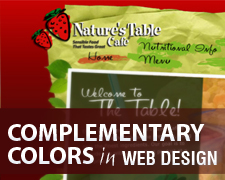 Color choices influence mood, emotion and tone; a carefully chosen color scheme can clearly express a specific design style. There are certain colors that look good together, while other colors look so painful you have to click away before they burn your eyes.
Complementary Colors on Websites just makes a harmonious combination. On this post you'll learn about them and a showcase of websites using the colors.