Categories:
15-05-2009-->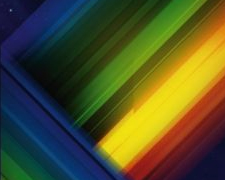 Vector and Rasters are two different graphics for design. We even differentiate them on a recent article. In creating designs and illustrations, Why not use them both? Each has their strengths and combining them can make awesome outputs.
In this post we'll feature over 20 of the best tutorials that uses both Vector and Raster to create amazing results.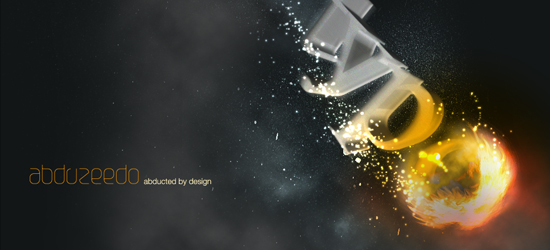 Take typography one step further by having text falling from the sky in a burning inferno.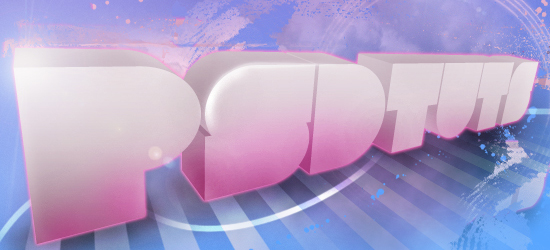 In this tutorial, I will teach you the basics of creating polished 3D type using Illustrator and Photoshop.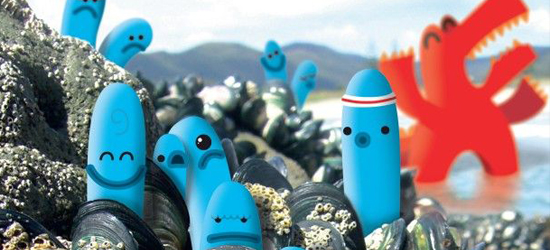 A tutorial showing how to put your vector creations out into the real world, using Photoshop and Illustrator to combine the illustrations in your head with realism.
Here you will find a step by step guide of how combining pixel and vector elements were put to use to make this Snowboarder artwork.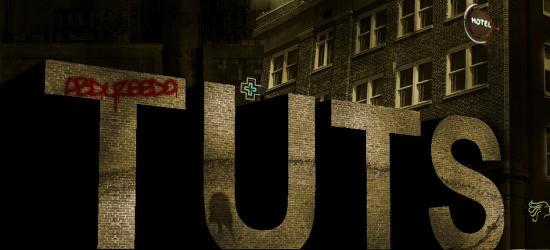 Learn how to create the Sin City style effect in Photoshop, and also use Illustrator to create the perspectives and text.
In this tutorial It will show you how to create an abstract image for a poster using Illustrator for the vectors and shades then in Photoshop we'll give to the image a nice retro style using some textures and brushes.
Learn some very powerful techniques that will allow you to easily make tons of different styles of swirls and crazy sperm vectors.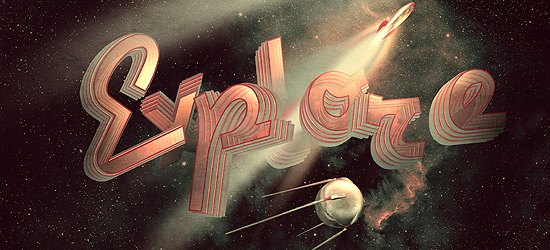 We'll be making the 3D typography in Illustrator, then use Photoshop to create an out-of-this-world digital illustration on the topic of space exploration.
In this tutorial I will show you how to create a very nice image inspired by the amazing work of Andy Gilmore.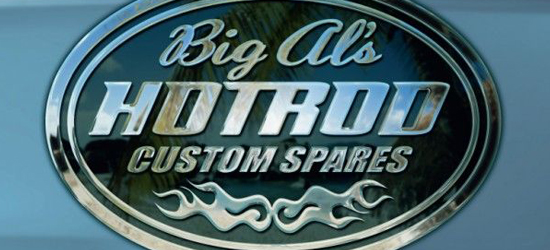 There are numerous ways to simulate chrome in Photoshop, but by reflecting an 'environment' into your artwork using Illustrator and Photoshop you can really make it shine.
In this tutorial I will show you how to create a abstract sort of flower using the Blend Tool in Illustrator then playing with it in Photoshop to produce a very colorful wallpaper.
Graphic designer James White shows you how to give retro-style graphics your own modern-day spin
Crete a 3D Typography based design. All the elements will be revolving around concept of dreaming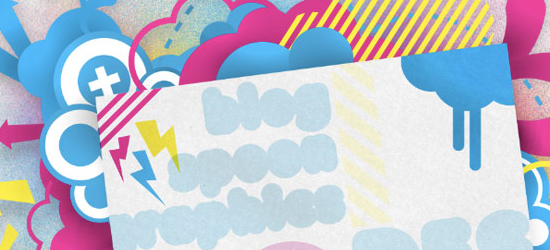 Follow these steps in Adobe Illustrator and Photoshop to create a range of vector shapes and graphics that can be combined into a great looking vector collage illustration.
Create vector based geometric lines in Illustrator then adding brush textures in Adobe Photoshop resulting in a cool and trendy design style.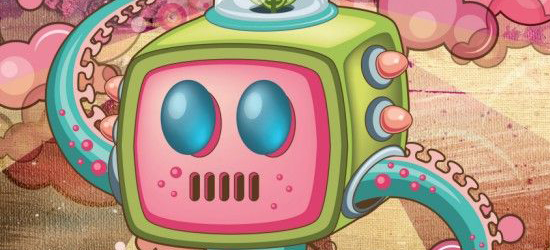 Create an illustration using a background and importing vectors as smart objects in Photoshop.
Learn how to create the Iron Man screen interface.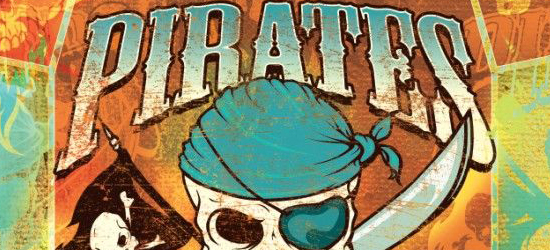 Learn how to create your very own traditional American collegiate T-shirt design.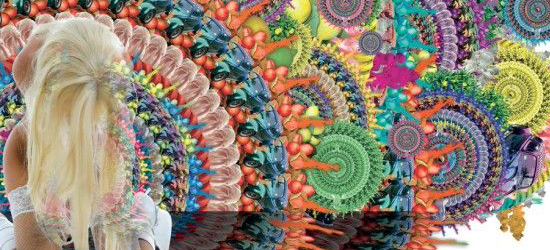 Create intricate circle patterns design using radial techniques in Photoshop and Illustrator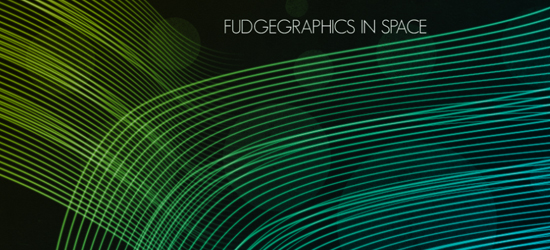 Create a space like scenery with the glowing lines using Illustrator and Photoshop.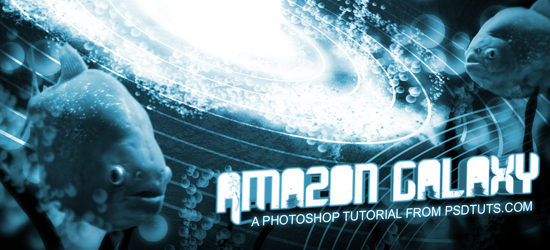 Create an underwater galaxy scene using Photoshop and a little illustrator.
Your Turn
What tutorials listed above have you tried? Share your works on our Flickr Pool.
Join 350-030 profession web design classes to learn different graphics techniques and become expert 646-204 using tutorials and 70-649 demos related to vector-and-raster designs.