Categories:
08-05-2009-->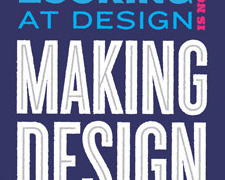 An excellent poster on our wall would certainly catch our attention and even inspire us. For the design aspect of us here's a collection of excellent of excellent posters that most likely you would like to be hanged on your wall and also suit your taste buds for design.
The posters mostly tells what Design is about on their personal views and how they apply it on their daily lives. I've spent a few hours gathering these excellent posters to share to everyone. I hope you'll find them inspirational for yourselves as well, and maybe create one of your own and share it to us.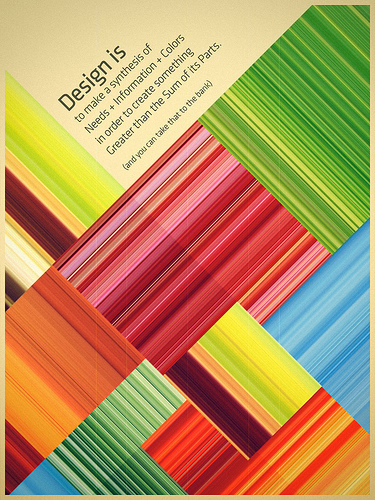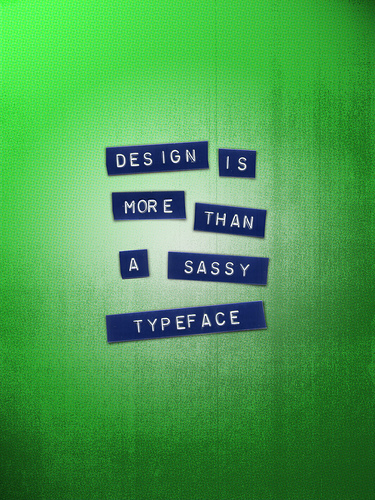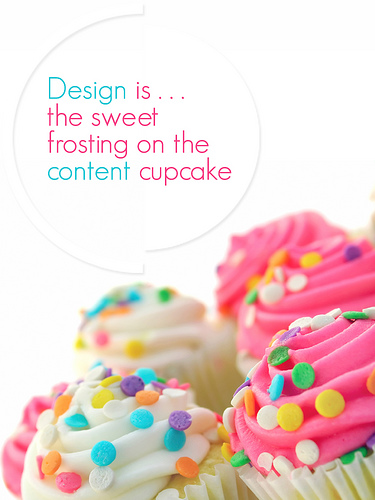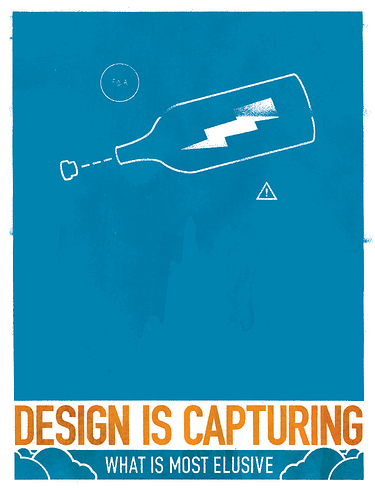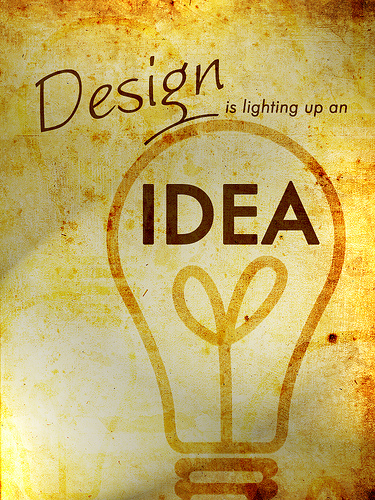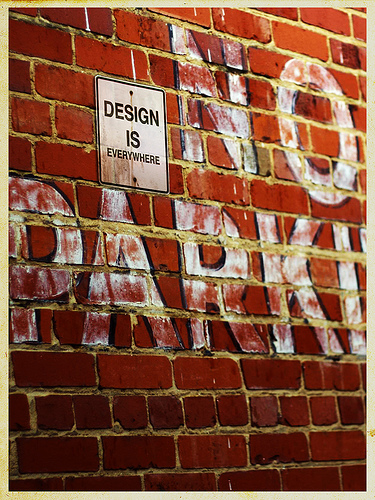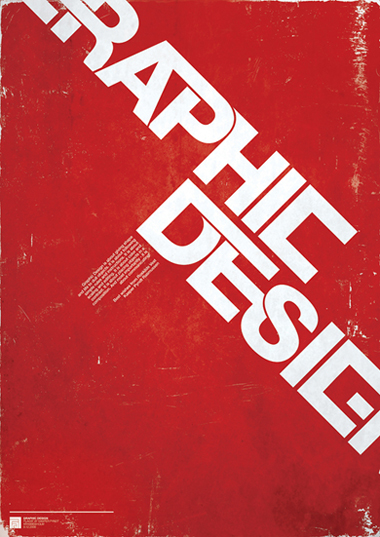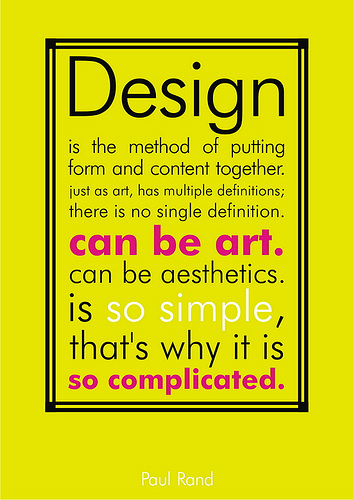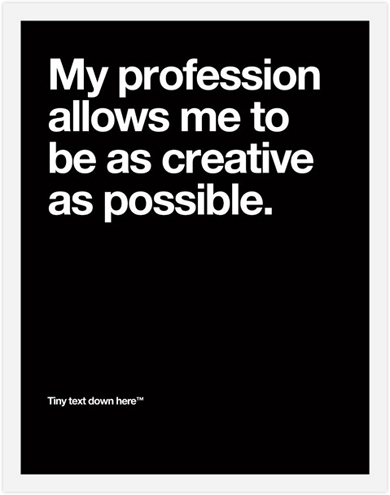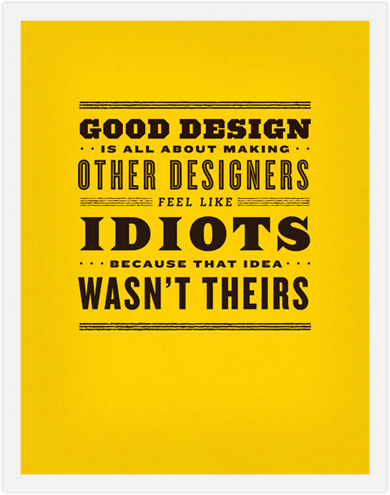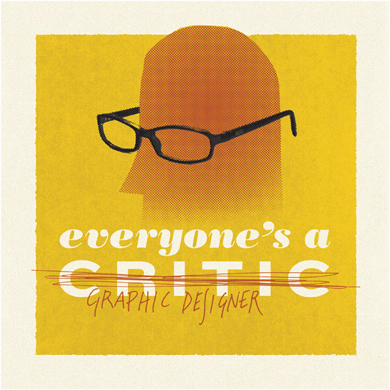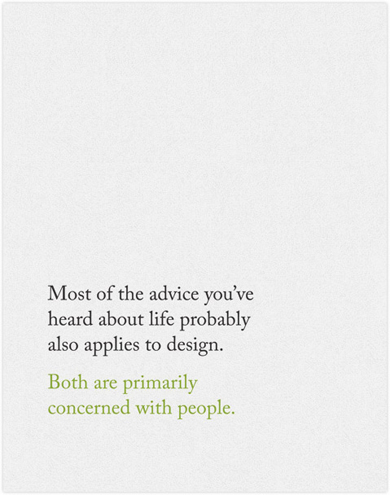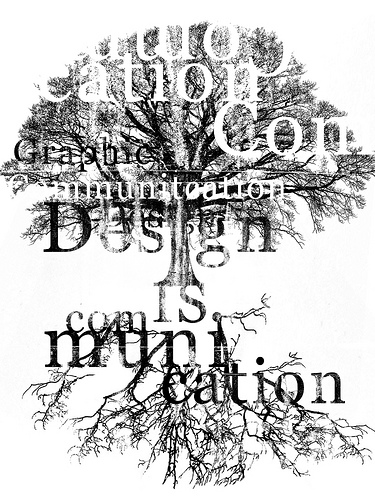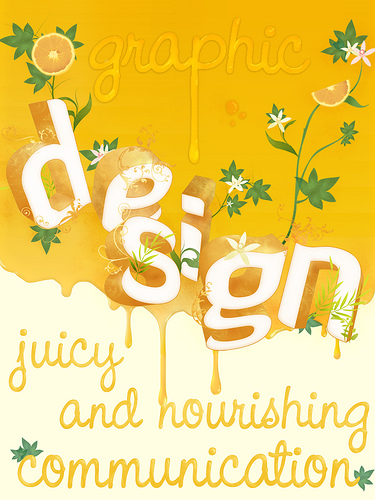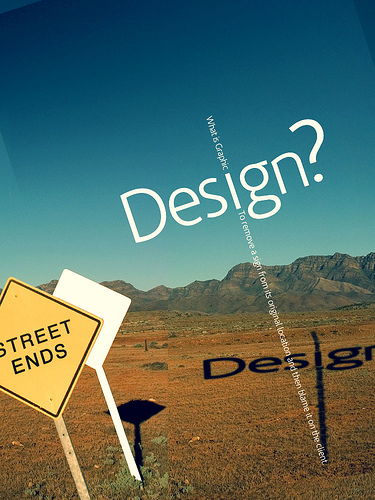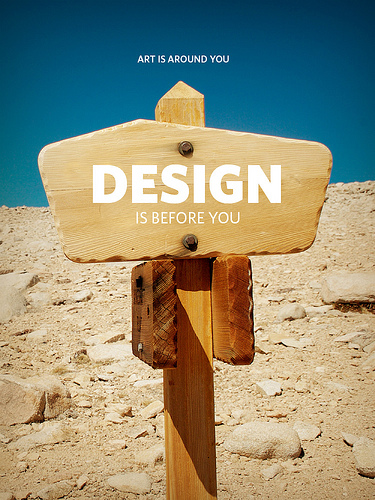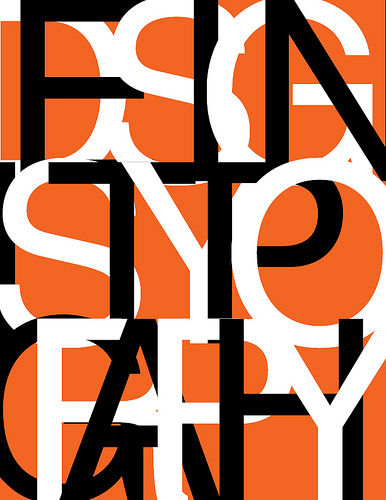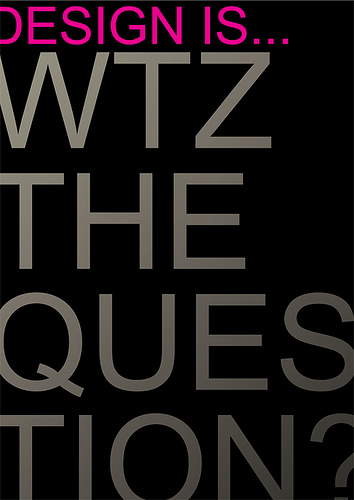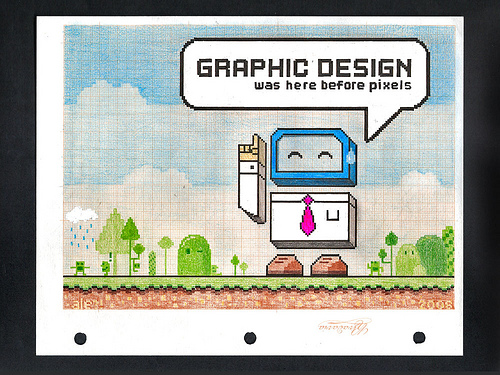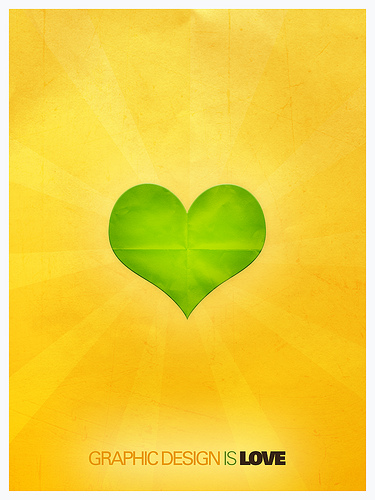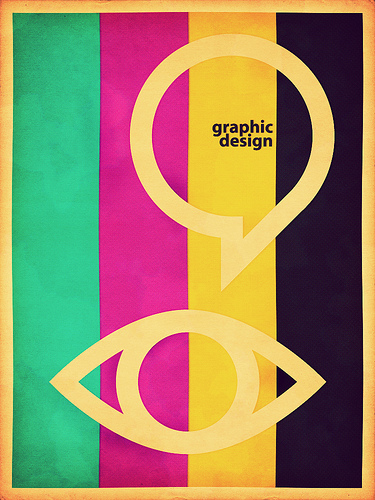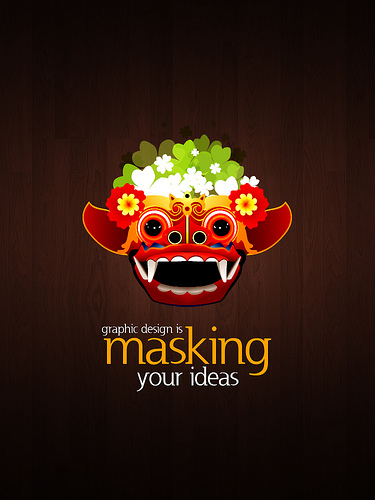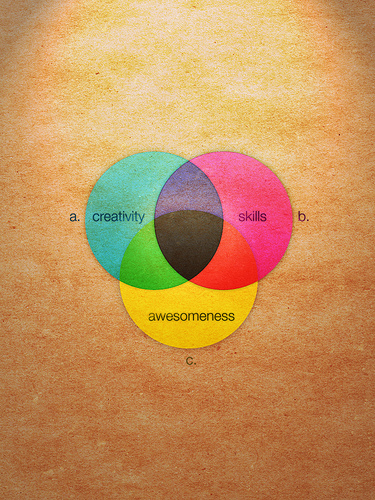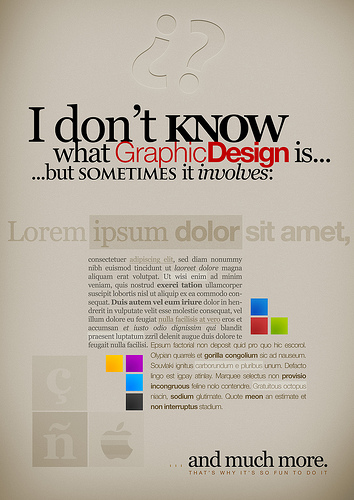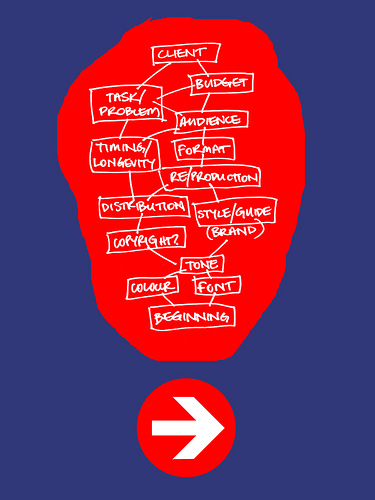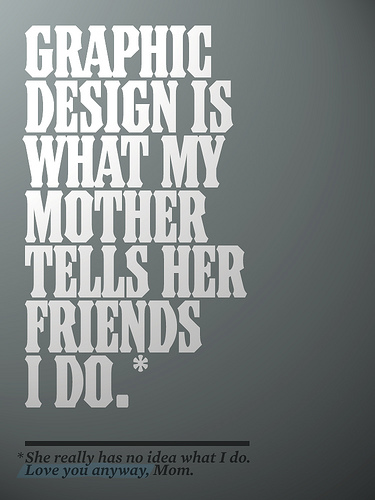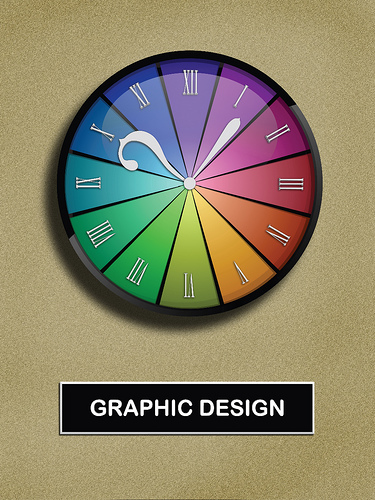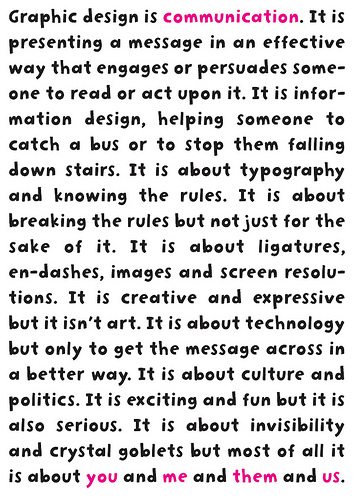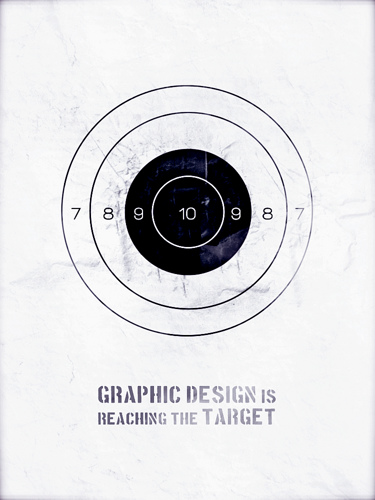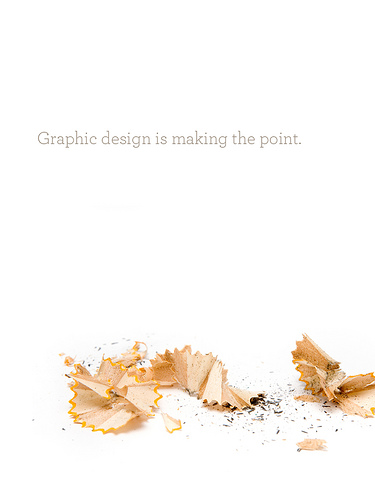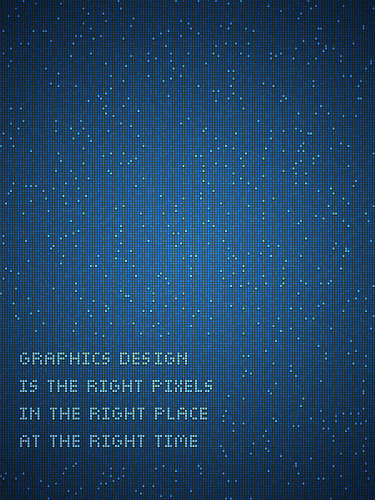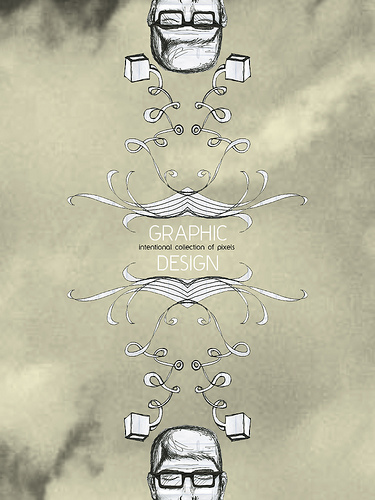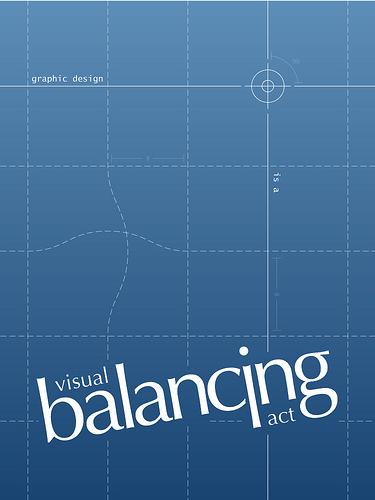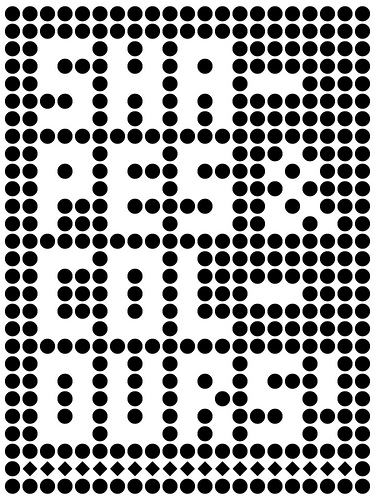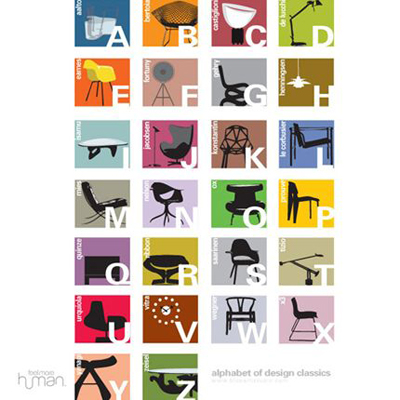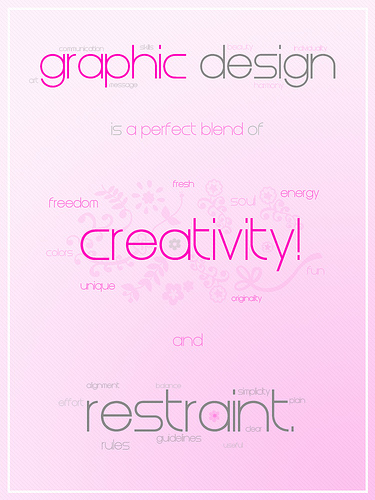 Most Posters came from What is Graphic Design Poster Competition (Pool). Go check them out!
Your Turn:
Which one's your favorite? Do you have a poster about Design that you would like to share? Share it via our Flickr Group Pool.
Also Visit PsPrint and learn how you can create effective and excellent-looking posters.
Get professional web designing training to pass VCP-410 exam and become expert using 350-001 design tutorials and brain dumps.