Categories:
20-03-2009-->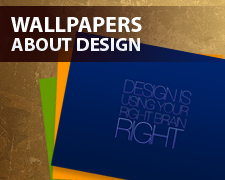 Nothing compares to a good wallpaper on your desktop. And here's a collection of great wallpapers that most likely would fill in as your new wallpaper and suit your taste for design. The wallpapers talks about Design and it's meaning to each designers and artist. "Wallpapers made by designers for designers about design". I've spent a few hours gathering these great wallpapers to share to everyone. Hope you'll find them inspirational for yourselves as well, and maybe create one of your own and share it to us. Feel free to link to your own wallpapers or others that you like.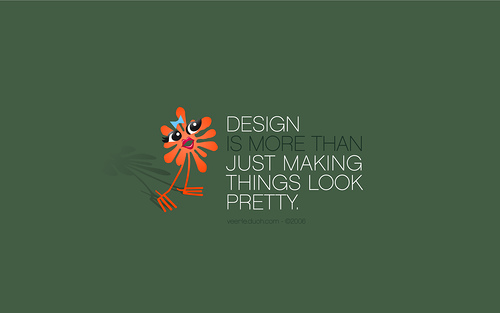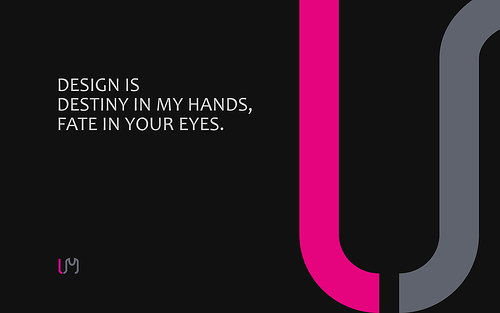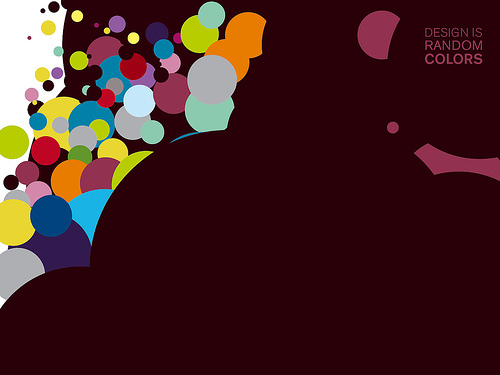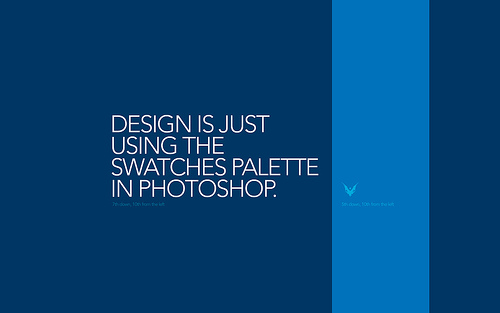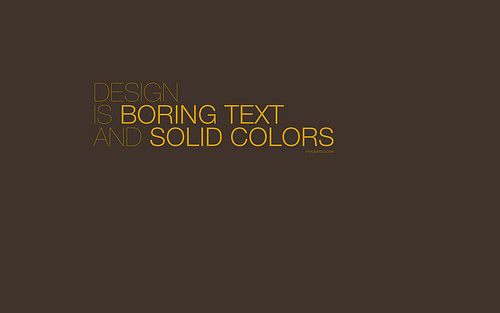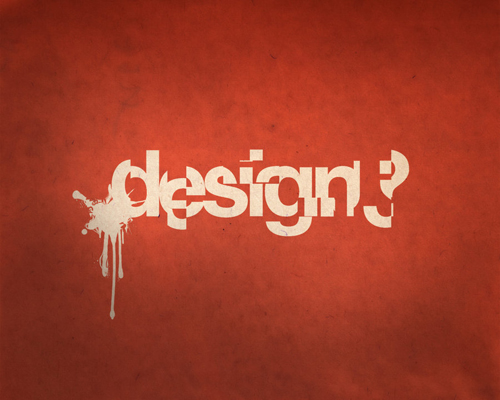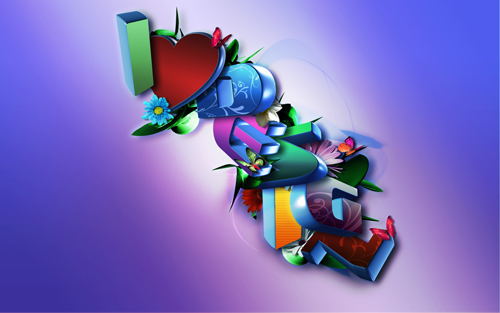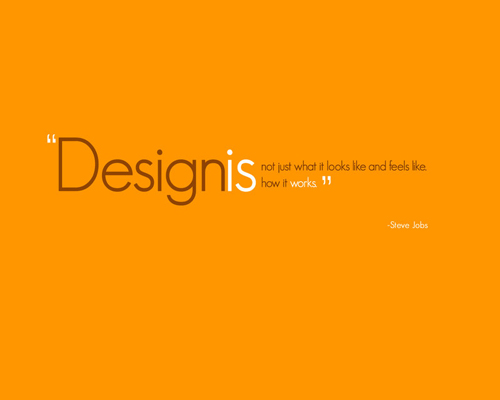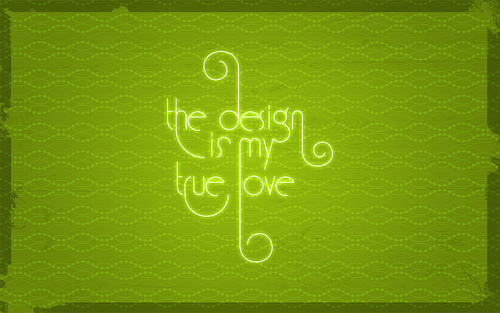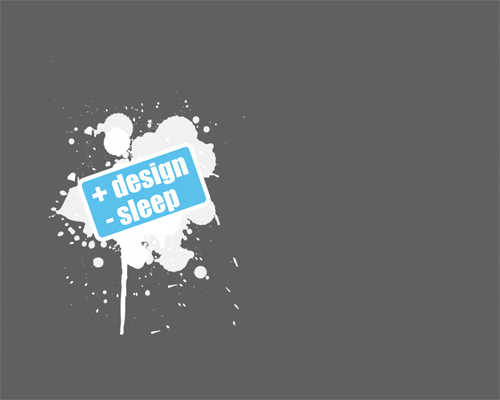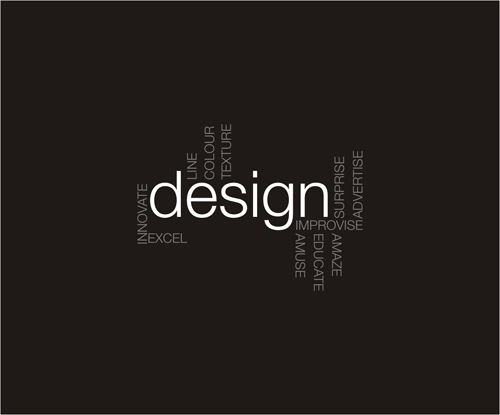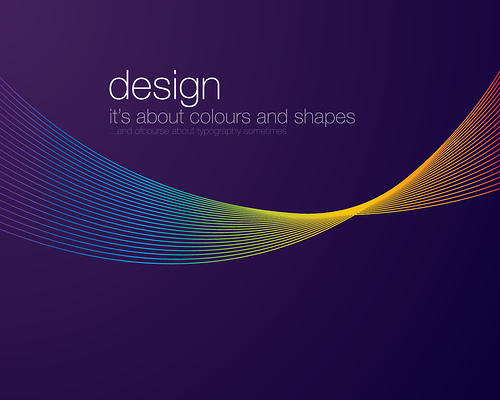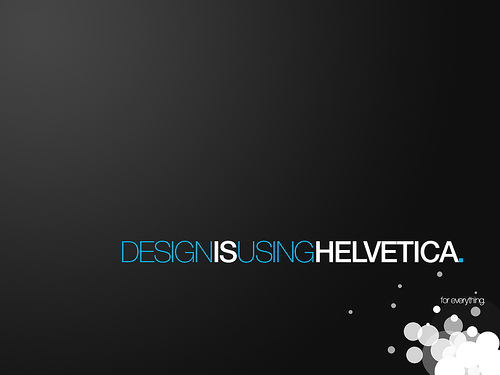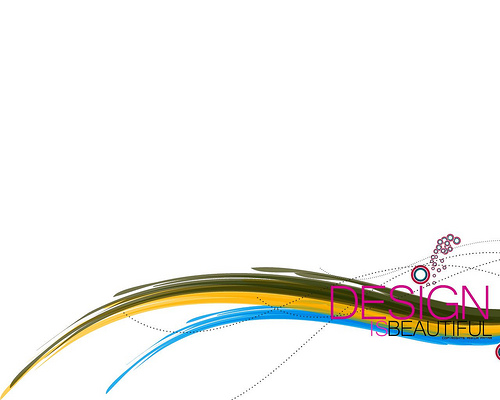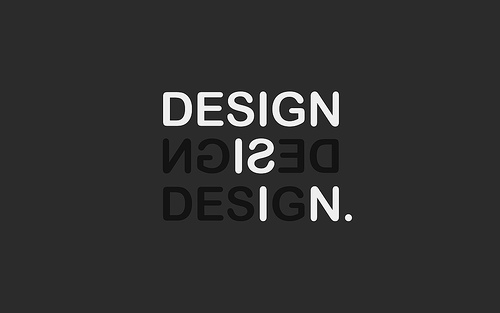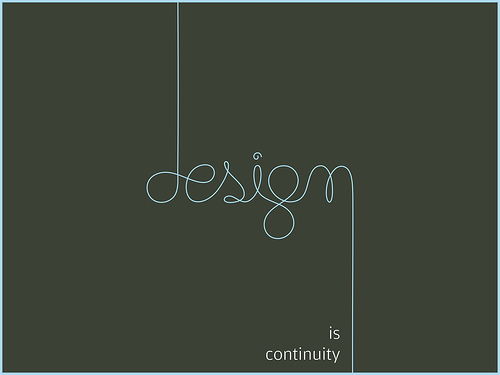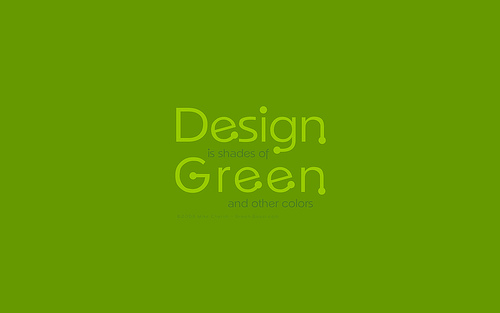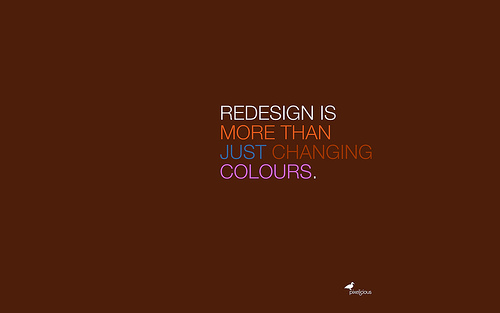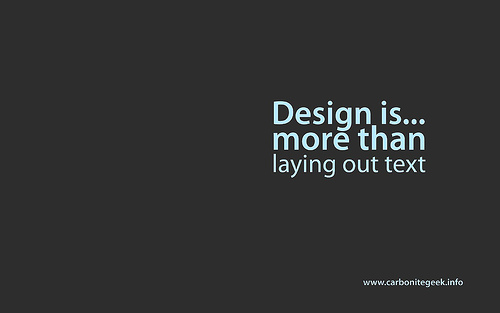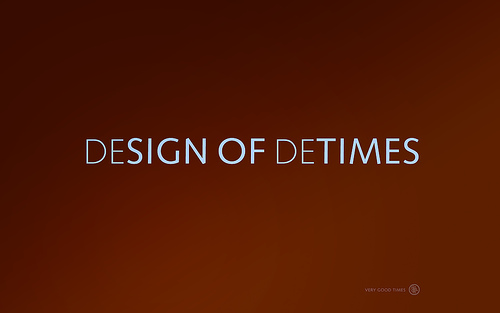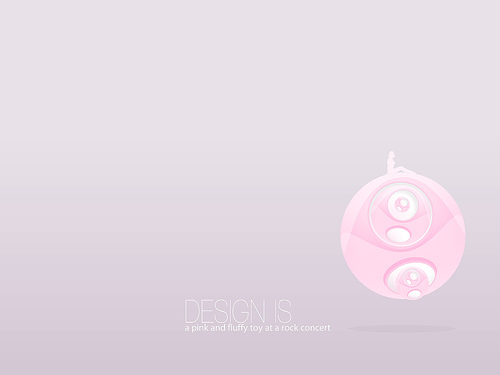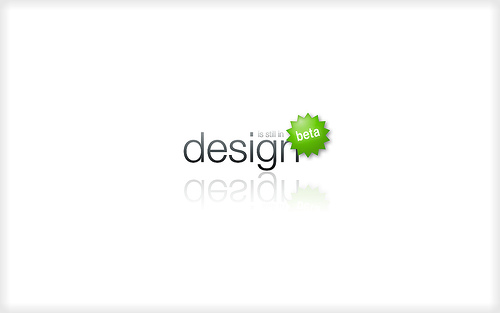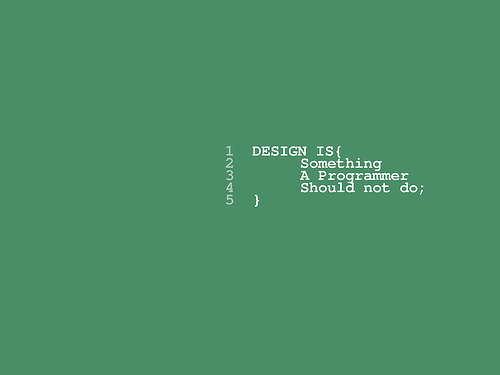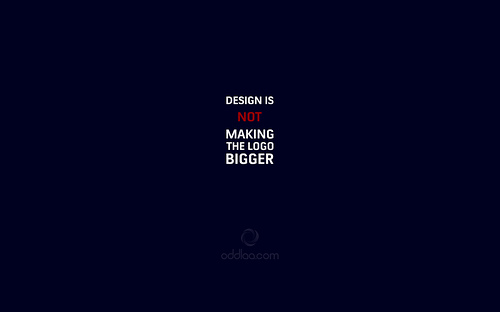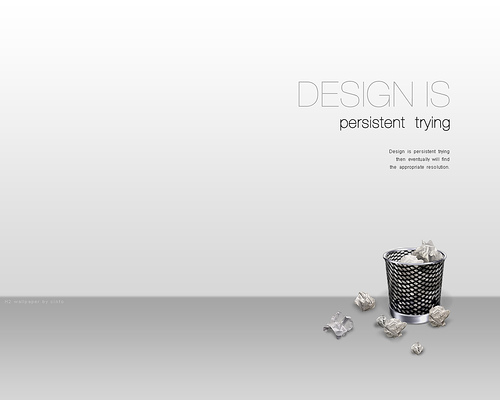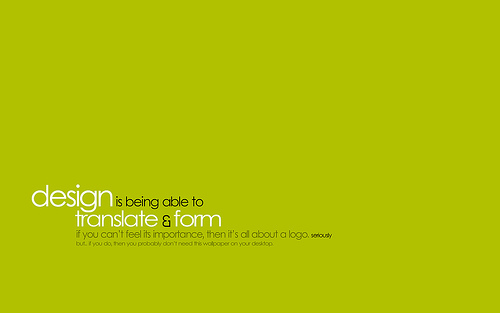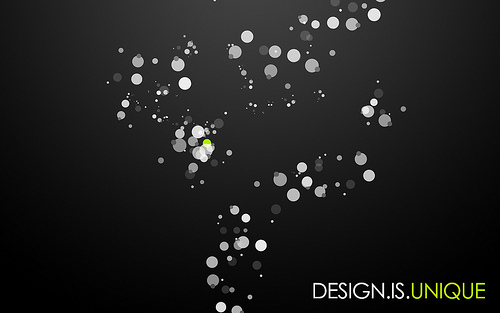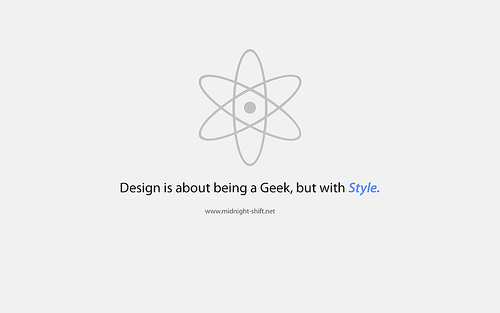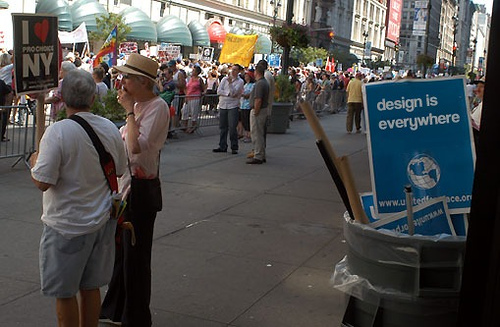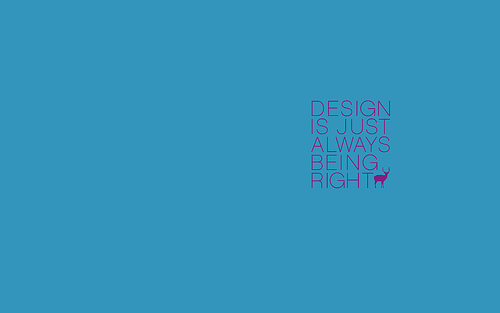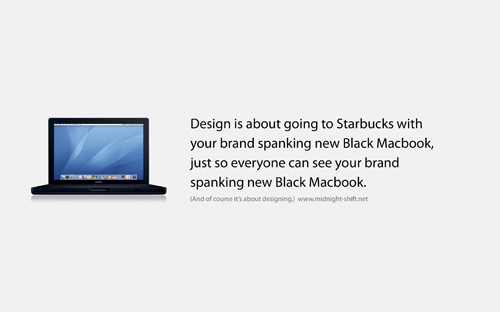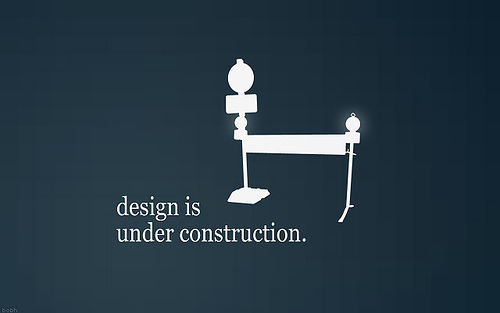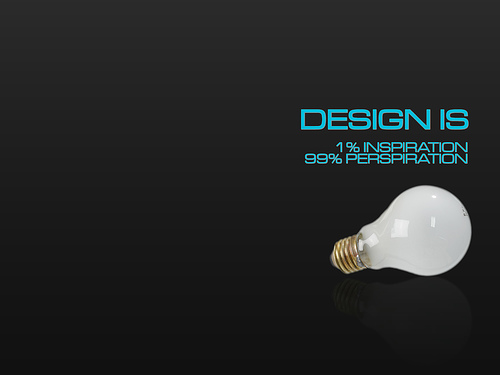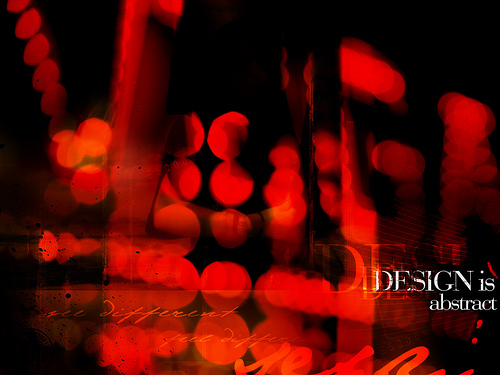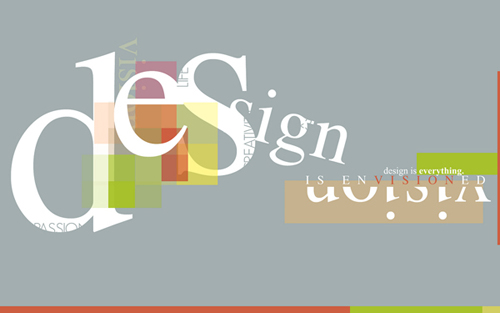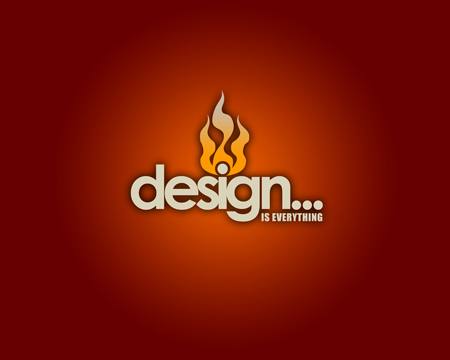 Most Wallpapers came form Designer Wallpaper Flickr Group. Go check them out!
Your Turn:
Which one's your favorite? Do you have a wallpaper about Design that you would like to share?
Learn professional web designing with 642-812 web designing course and become expert using 70-640 tutorials and 70-642 design recourses.